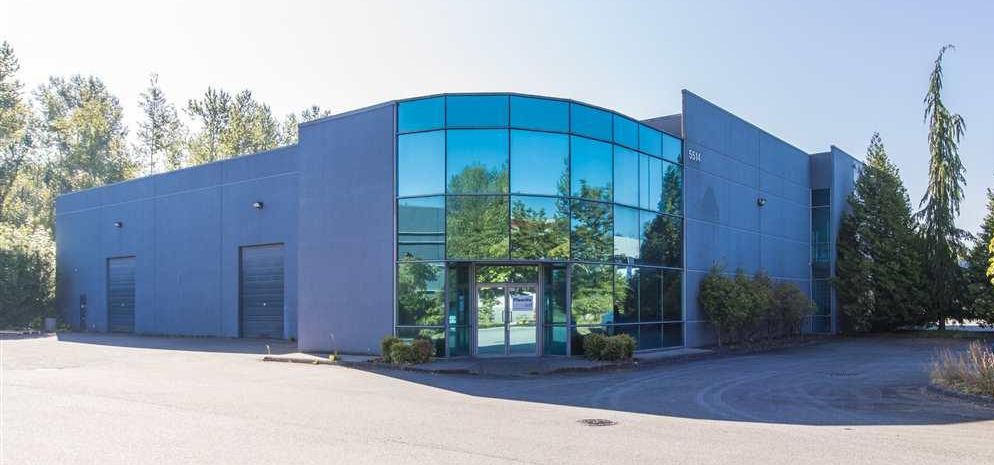 ---
The Sheet Metal Workers Training Centre is excited to announce a second training facility has been purchased to be operational in the late fall 2021/early winter 2022.
We take possession in June and will be renovating throughout the summer to configure the space for shop equipment and training classrooms.
The new facility is located in Langley and will expand the Training Centre's current capacity of running triple classes to quadruples, adding more than 100 seats per year. Running additional classes will address the pent-up demand for technical training impacted by the COVID-19 pandemic and influx of new applicants. This fall, an additional instructor will be hired to support our continued blended learning model of theoretical training online and technical training onsite.
Finally, our Specialty Training classes suspended since March 2020 will recommence once the new facility is operational this fall/winter. There has been increased demand for Specialty Training as apprentices and journeys seek to upgrade their skills. New classes will include Fan Service funded by our UTIP program. Watch for updates in the upcoming months.
---