Well, we certainly have some catching up to do! Let's start with the Skills Canada National Competitions. This national event brings together the best of the best with over 500 competitors from across the country to participate in over 40 skilled trades and technology competitions. Thousands of students attend each year to learn more about rewarding careers in the trades by watching the competitors and visiting exhibitor booths and engaging in interactive Try-A-Trade and Technology activities.
2023 – Winnipeg, MB (May 25 & 26)
The theme was Embracing Adaptability: Navigating Change in the Skilled Trades and Technologies.
There were three new features:
1) Skills Symposium bringing industry, government and education together to exchange and share knowledge;
2) Skills Showcase featuring First Nations, Inuit and Metis Skills; and
3) Empowering Women in Trades
2022 – Vancouver, BC (May 25 – 28)
This was the first event since 2019 due to the pandemic. This unique event blended a smaller scale in-person competition with a secondary virtual competition. Both were live streamed on the SCC's YouTube channel.
---
Highlights from SCC 2022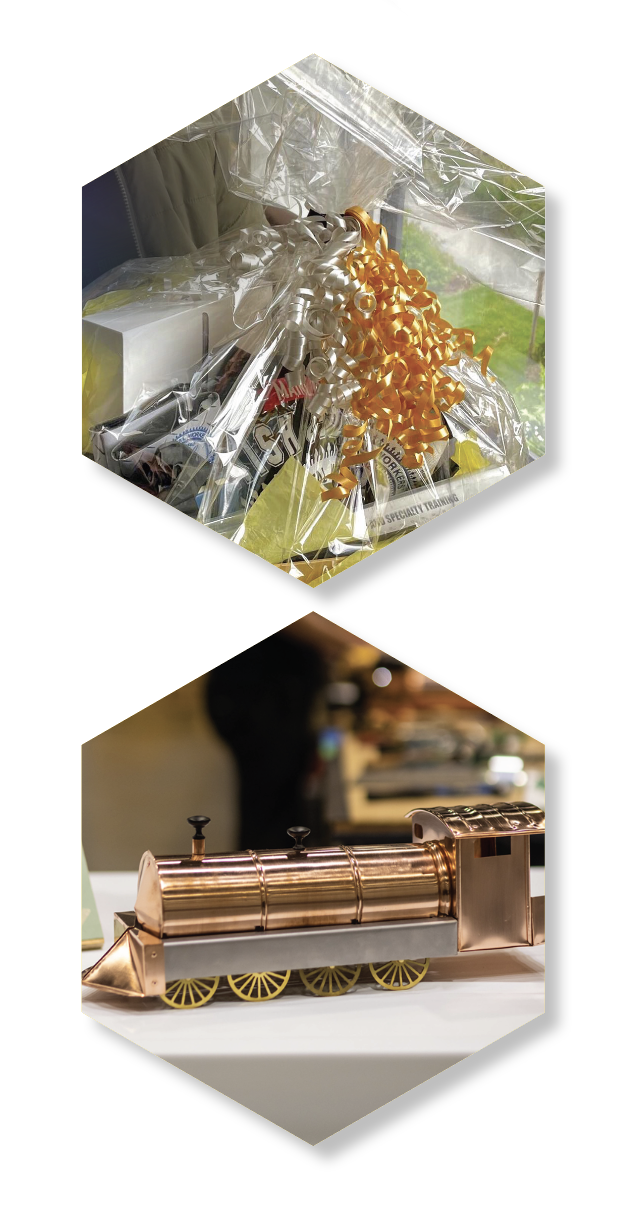 The Sheet Metal Industry Training Board's had visitors keen to participate in our two activities:
1) jelly bean counting contest and
2) selfie contest to win a gift basket
Special thanks to SMART Local Union 280 and the board for donating the contents of our gift basket. We also directed people to our popular Try-A-Trade interactive booth.
Sheet metal competitors were presented with the challenge of building this copper train engine. Congrats to the Team Canada winners from SK (Gold), MB (Silver) and ON (Bronze). This was a qualifying year to compete at WorldSkills Shanghai 2022. Sheet metal does not have a competition at the world level.
---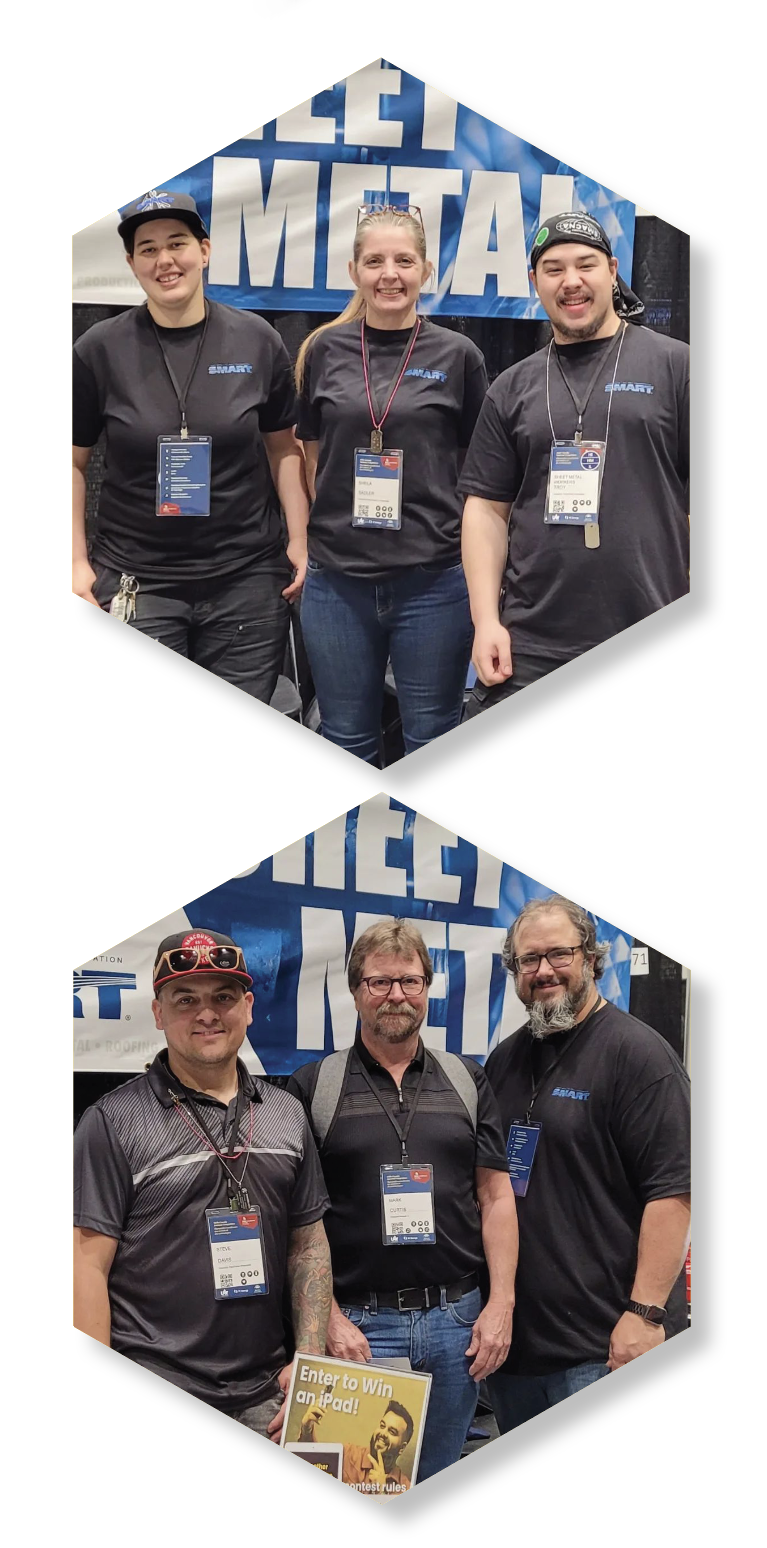 SMART Local Union 280 hosted one of the most popular interactive Try-A-Trade activities. Our sheet metal Try-A-Trade booth was constantly busy with hundreds of visitors hammering out personalized dog tags. There was rarely a spare hammer and die set throughout the day. Special thanks to our sheet metal workers volunteers for the day:
Kimmie Caunce, Spectrum Sheet Metal
Sheila Sadler, Viaduct Sheet Metal
Troy Martell, Termel Industries Ltd.
Kudos to the SMART Team for coordinating the Try-A-Trade:
Steve Davis, Local 280
Mark Curtis, International
Troy Clutchey, Local 280
Jeff Lind, Local 280
Great job everyone!
---