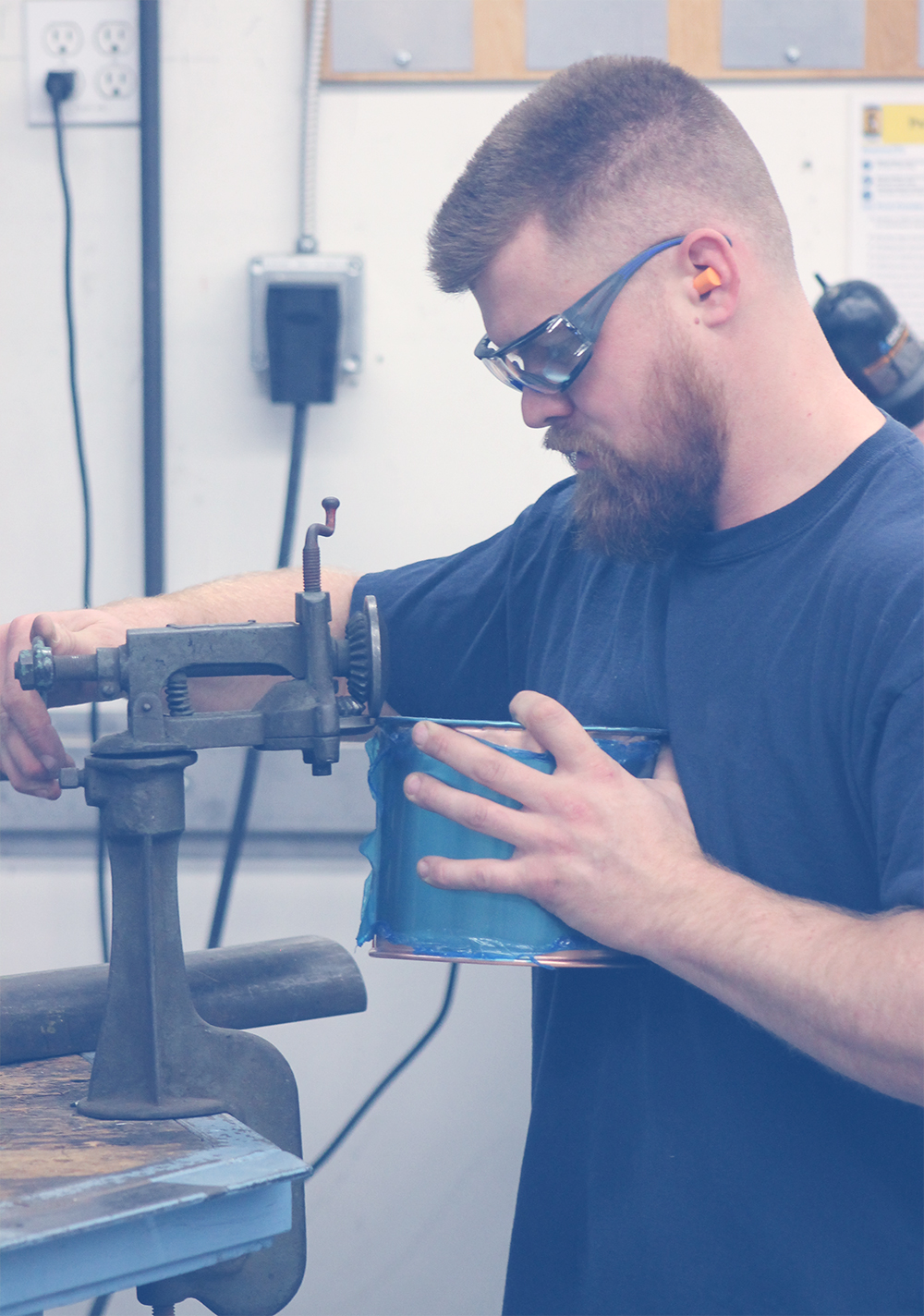 A return to normalcy! After a LONG hiatus since 2019 thanks to COVID restrictions, the SMWTC Annual Apprentice Contest will be hosted on November 25th at the Main facility.
The contest has apprentices from levels 1, 2, 3 & 4 competing with each other per level. In past years, Level 4 winners represented SMACNA & Local 280 at the Canadian Contest, hosted next year in Monton, NB – May 2024. Level 2 & 3 winners have represented SMWTC at Skills Canada BC Competition hosted at Tradex, in Abbotsford, BC – April 2024.
All competitors will receive door prizes donated by industry including a t-shirt. All level winners will receive a plaque and a Local 280 jacket to be presented at the January general meeting.
Invitations will be sent out to apprentices shortly. Space is limited and first come first serve. We have a limited number of contestant spots so if you don't want to miss out, please RSVP to Astrid: astrid@smwtcs.ca by Friday, November 17th to reserve your spot!
---