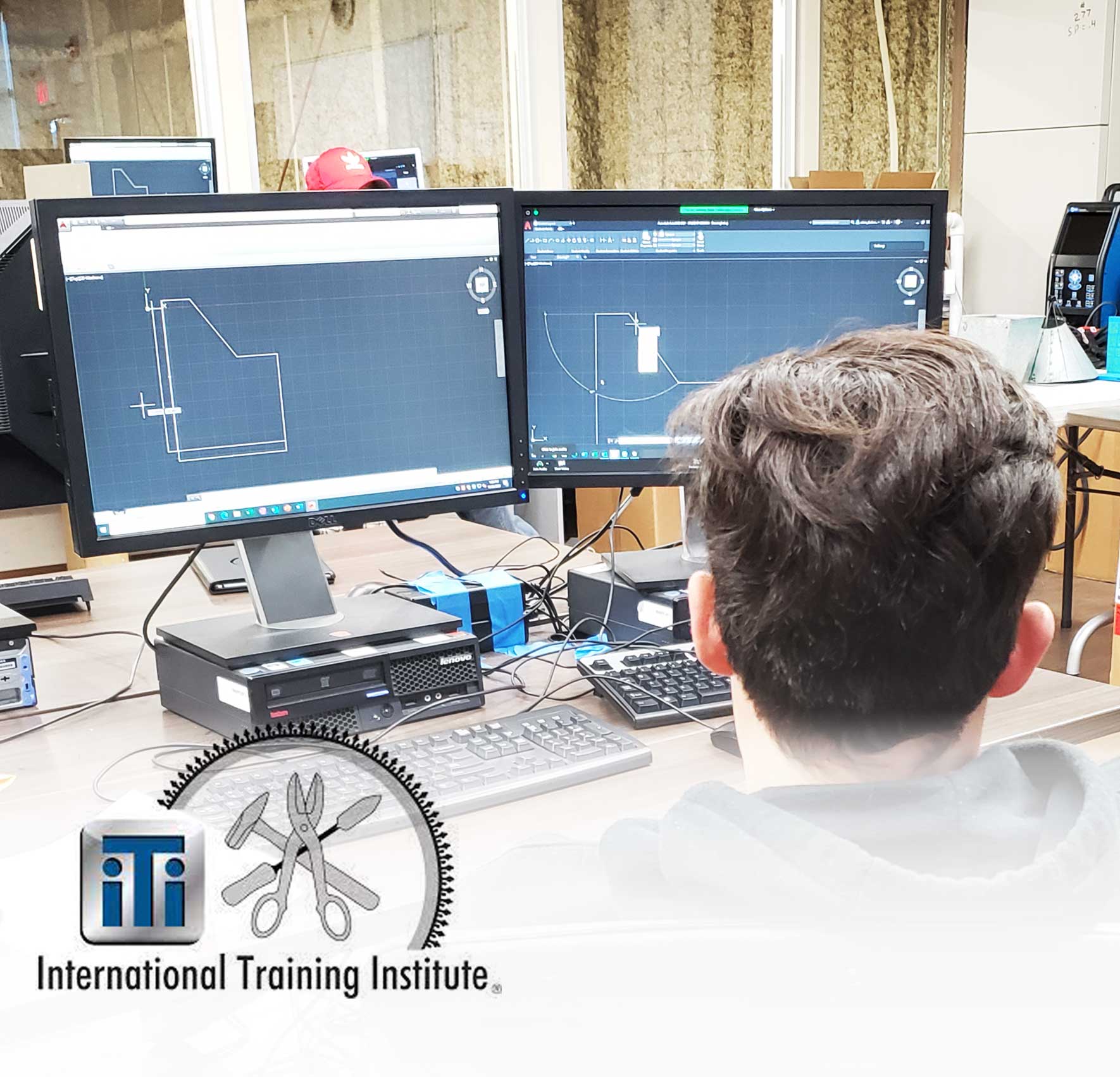 The pandemic expedited a situation already in the making – digitization. Our blended learning model combines online theoretical and onsite technical training, made possible through substantial investment in IT infrastructure by the Board and International Training Institution (ITI). In addition to increased server capacity, new computers and AutoCAD software was purchased to assist apprentices in learning online.
The Training Centre also received in-kind contributions from:
Milwaukee – educational tools program
---
Microsoft – MS office suite software for students
---
AutoDesk – student versions of AutoCAD software
---
An iPad for every Level 1 student! 
Commencing in the May 2021 cohort, every Level 1 apprentice will receive an iPad to keep – funded by the ITI and the Board – paving the way to greater digital literacy skills.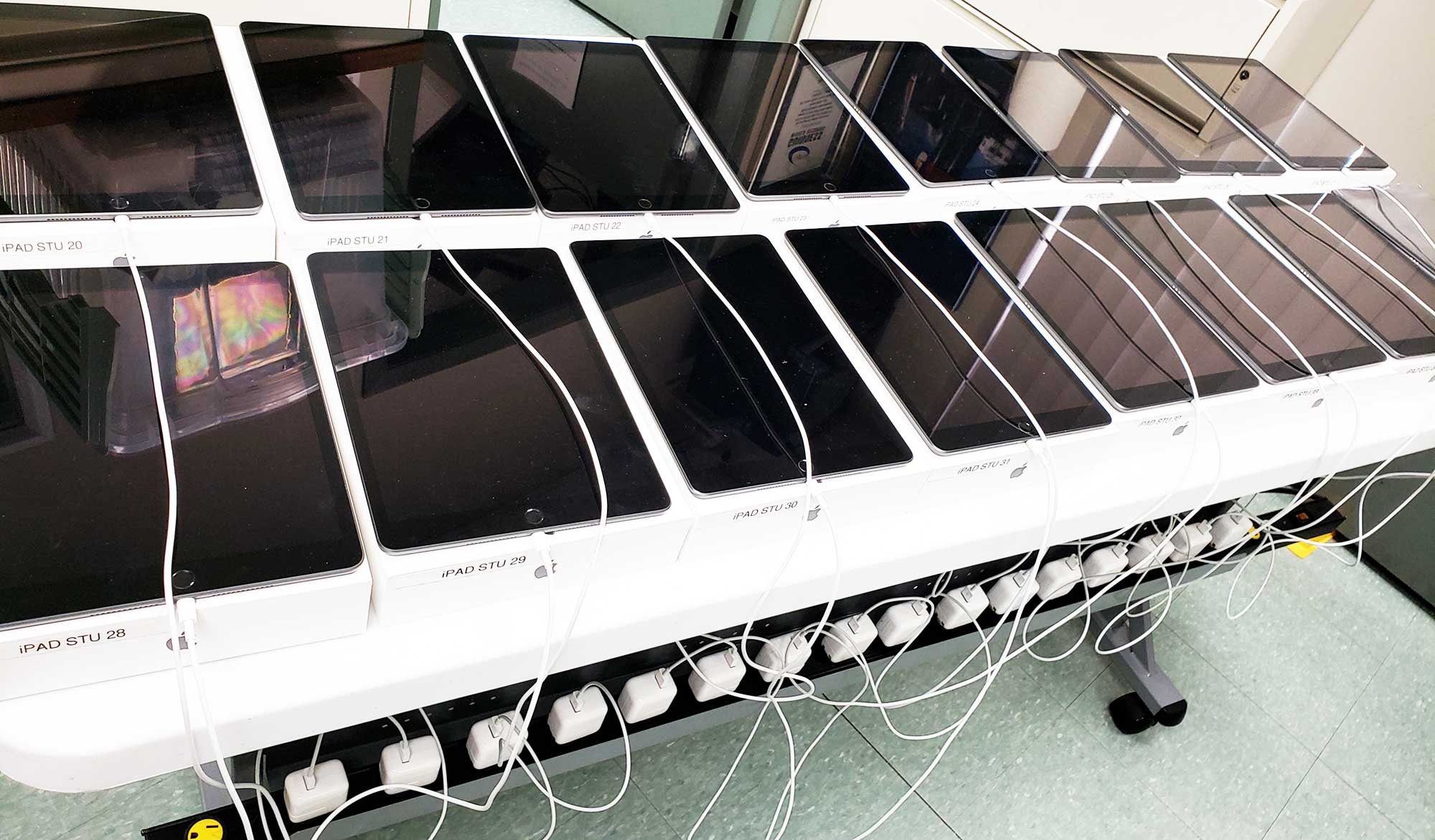 ---