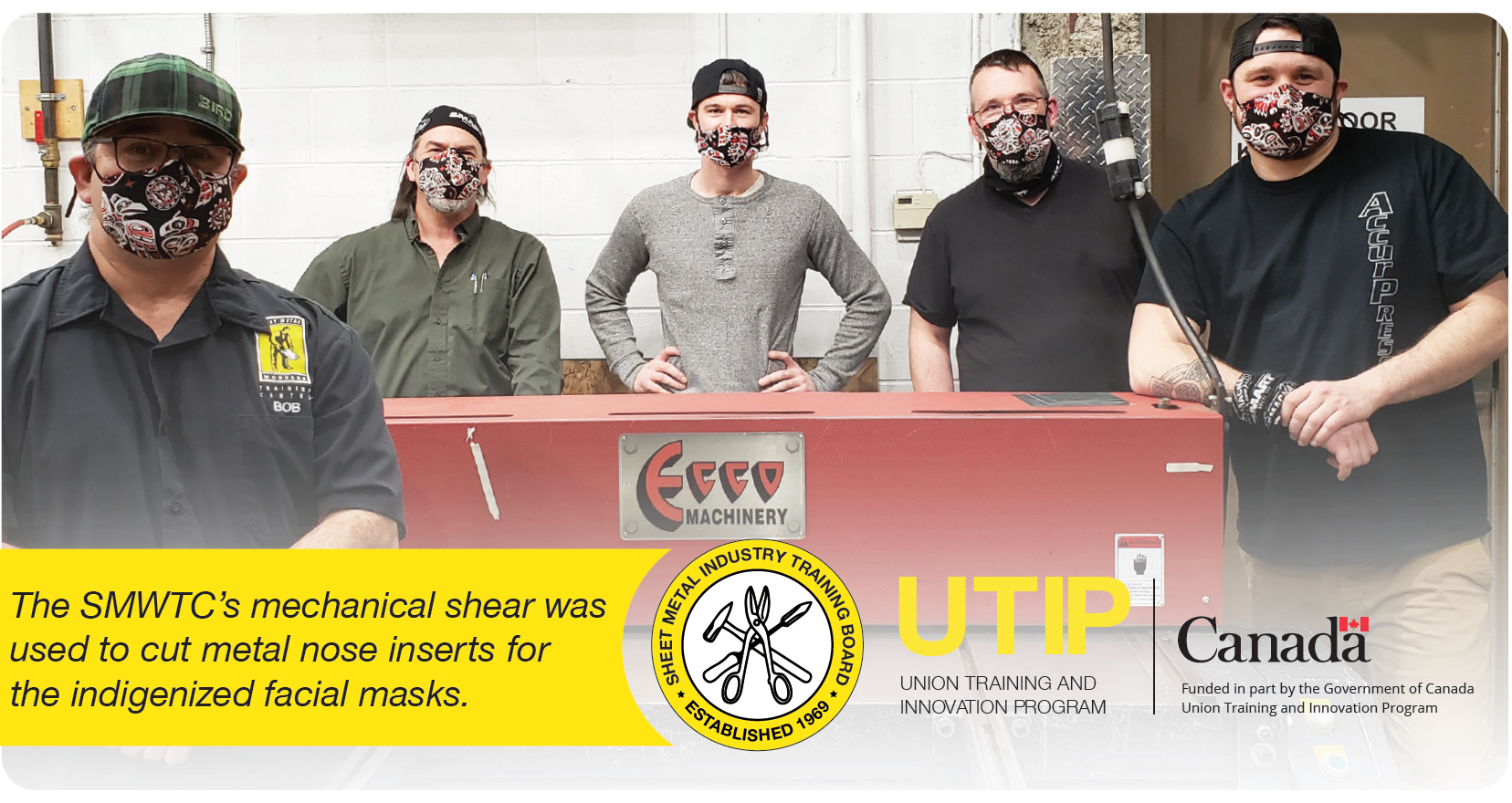 ---
Women Build BC 2021 Conference
On behalf of the Sheet Metal Industry Training Board (SMITB), Jud Martell attended the BC Centre for Women in the Trades' (BCCWITT) Women Build BC 2021 Conference celebrating International Women's Day (March 8th).
This virtual conference brought together women from the trades, industry leaders and other stakeholders with the goal to increase attraction, retention and advancement of women in the trades. Our participation aligned well with our UTIP Project. A bonus – SMITB received the Ally prize!
Annual UTIP Focus Groups
This spring, we hosted our inaugural UTIP Sheet Metal Workers and Contractors Focus Groups as part of the UTIP Project Evaluation. Discussion topics included technology, progression through apprenticeship levels, targeted recruitment and inclusion strategies.
We were thrilled to have representation of our targeted key groups: Women, Indigenous People and Newcomers to Canada. Thank you to everyone who participated and shared insights into how technology and diversity in their workplaces is shaping the future of the sheet metal industry.
We want to hear from you! Participate in an upcoming UTIP survey.
Indigenous Awareness Partnership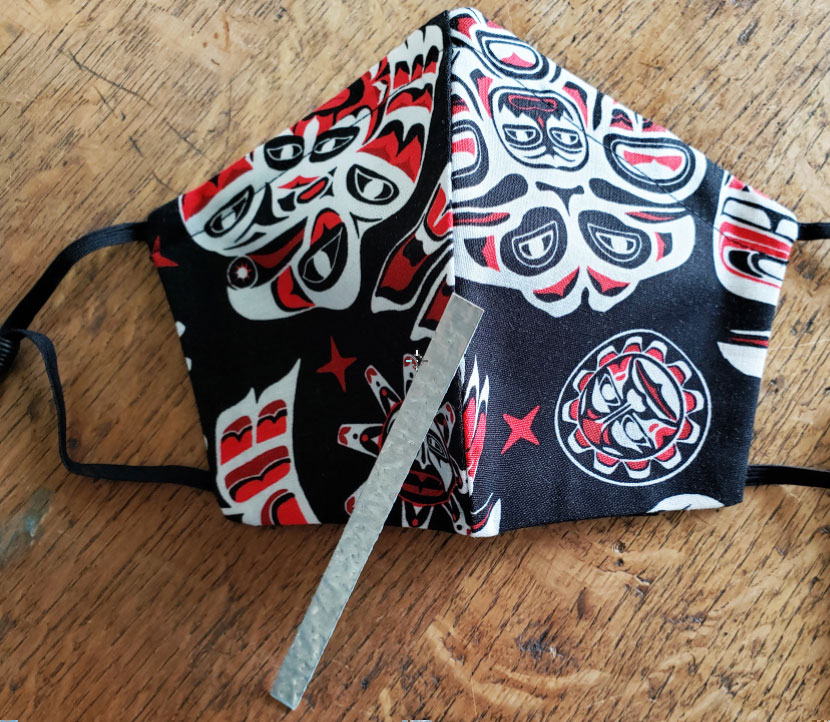 As part of our Technology and an Inclusive Workforce UTIP program, SMWTC instructors and Level 4 graduates were presented with indigenized facial masks, designed by a local Metis designer.
The masks were designed with metal nose inserts cut on the mechanical shear by our very own Bob Pascuzzi. This unique partnership highlights indigenous awareness and celebrates diversity and inclusion.
Indigenized facial masks,
designed by a local Metis designer, Karlene.
ScarlettJDesigns.com
---