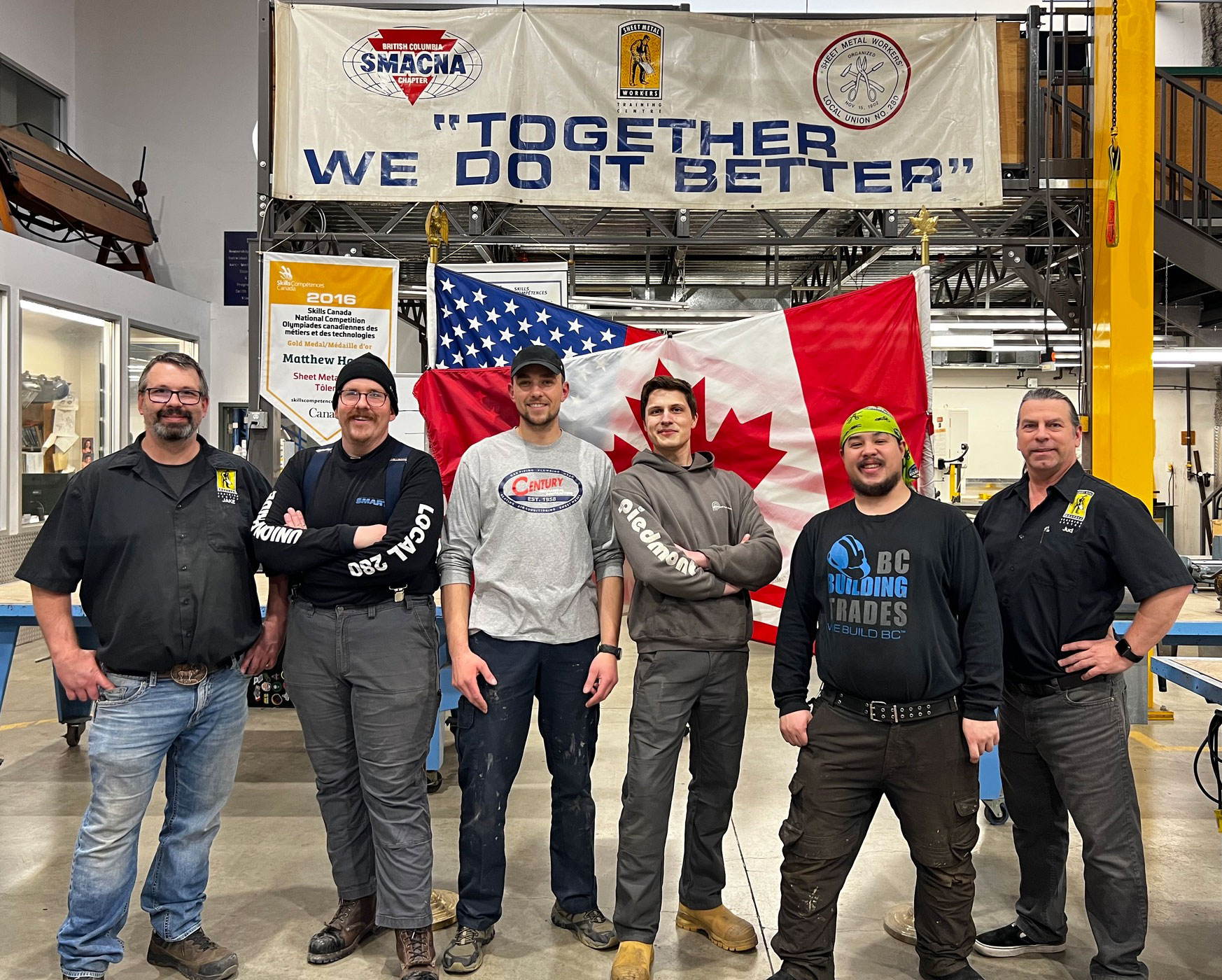 After a two-year hiatus thanks to the pandemic, we are again hosting contests!
The Level 4 Apprentice Contest was hosted in April 2023 to assist us in identifying a potential contestant for the Canadian Contest (July) in Saskatchewan. Four individuals who had journeyed within the last two years participated as contestants: Well done everyone!
• 1st place – Henry Derksen (Century Plbg. and Htg. Ltd.)
• 2nd place – Troy Martell (Termel Industries)
• 3rd place – James Plett (City Sheet Metal)
• 4th place – Alexander Flaman (Piedmont Sheet Metal)
The SMWTC Annual Apprentice Contest on November 25th at the Main facility. We will send out an invite to all level 1, 2, 3 & 4 apprentices to participate in this event closer to the date.
Space is limited so if you are keen to be on the contestant list and don't want to miss out, please email Astrid: astrid@smwtcs.ca
---