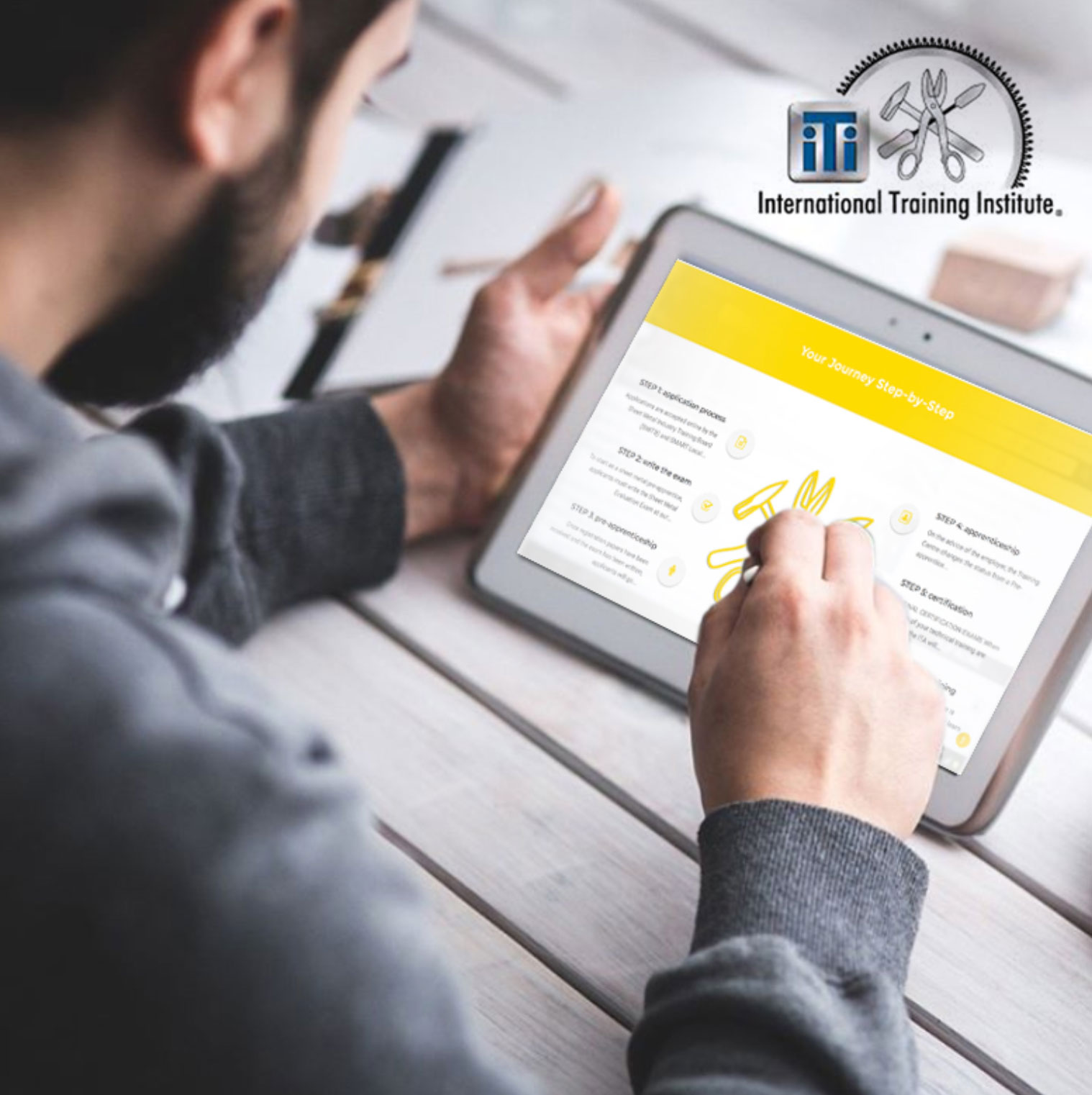 An iPad for every Level 1 student!
Our international partner helps students learn remotely!
On July 9th, the Training Centre had 15 level 1 students complete their 1st year training. Each student was issued individual iPads to support them with their educational goals.
The iPads are part of a new program offered by the International Training Institute (iTi) to all Level 1 apprentices. The iTi program aims to have an iPad in the hands of their members (including Local 280 members) when apprentices are in the field on the Work Based part of technical training.
With the iTi turning 50 this year, it continually seeks ways to "become more high-tech, diversified and continues to evolve, offering more opportunities to members". Access to iPads provides apprentices with the opportunity to become better acquainted with the use of technology. This is especially important as more and more of our work, school and family functions are forced online due to the pandemic. Our future is now more intertwined with technology and a more virtual world, one iPad at a time.
---