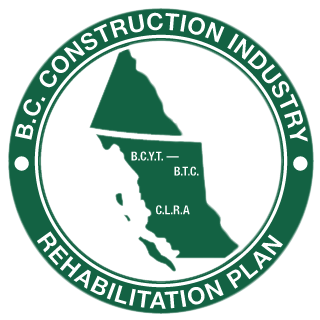 Pilot with CIRP
The Construction Industry Rehabilitation Plan (CIRP) is piloting a project, 'A Kit in Every Hand', to provide the opportunity for harm reduction training in the form of overdose prevention, to the hard-to-reach population of construction workers. Pilot project partners include the BC Building Trades (BCBT) association, Operating Engineers L. 115; Sheet Metal Workers Training Centre; Finishing Trades Institute of BC; Skillplan and the Construction Labour Relations Association (CLRA).
'A Kit in Every Hand' overarching goals are to:
1) Reduce the numbers of overdoses occurring among construction workers
2) Increase understanding of how to respond to an overdose
3) Increase understanding of the supports and resources available to individuals
4) Reduce the shame and stigma surrounding substance use through education, awareness and training.
Naloxone kit training has been provided to all instructors and staff at the Training Centre and will be rolled out to Local 280 members in the near future. Stay tuned for more updates.
---